Many Florida families have faced tragedies amid Hurricane Ian, and several areas are still dealing with the aftermath. But humans weren't the only ones in danger during this intimidating natural disaster. Some animals were left to fend for themselves during the storm, including a tiny kitten now known as Stormie.
Stormie was wandering the streets alone when the hurricane hit Tampa. She never would've survived on her own, but luckily, some police officers saw her and brought her to safety. Thanks to their actions, Stormie went on to find a kind, loving family that will always protect her.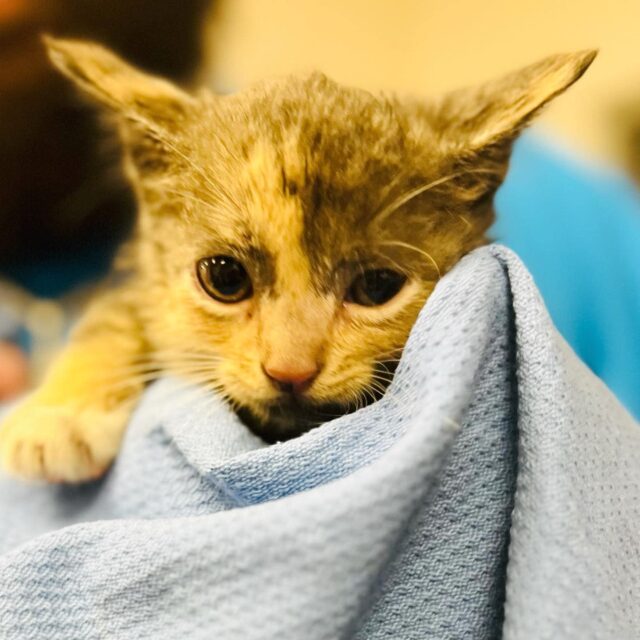 Alone and Scared
Two officers from the Tampa Police Department, Officer Rose Angelakopoulos and Reserve Officer Barry Moskowitz, volunteered to help during the height of the storm. They were patrolling the streets during Hurricane Ian when they crossed paths with Stormie.
At first, Angelakopoulos thought the kitten was "a bag in the wind," but when she looked closer, she realized Stormie was an animal that needed help.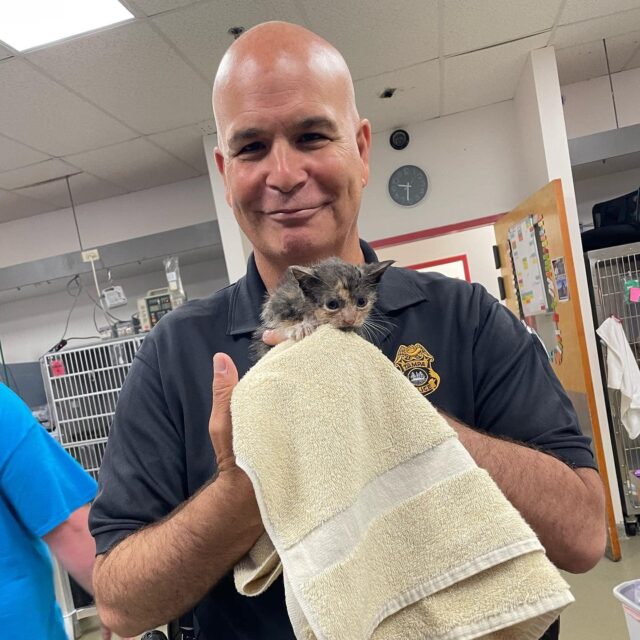 "Winds were in the 30 MPH range, and it was raining and cold," Angelakopoulos said. "I told my partner Barry, 'I think that is a cat.' He said he had no idea what I was talking about. I then turned around and told him that there is a cat in the middle of the road and we needed to get her."
RELATED: Florida Man Rescues Terrified Cat From Hurricane Ian's Catastrophic Storm Surge
The officers wrapped Stormie in towels and brought her into their patrol vehicle. As they drove to the vet, Angelakopoulos held the kitten close to her chest to keep her warm.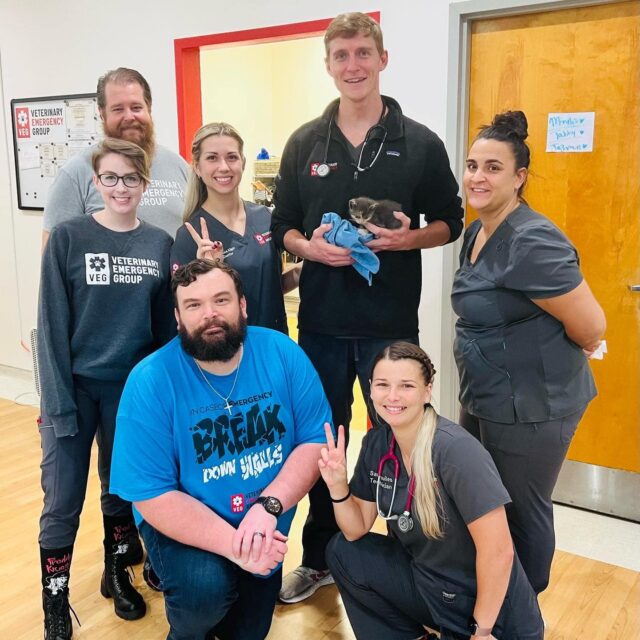 "She was absolutely terrified and cold," Angelakopoulos added. "When I held her, I saw ants on her and picked them off. I then tried to sit her on our floorboard and she latched on to me for dear life, so I kept her on my lap as we drove to the nearest vet."
A Bright Spot in the Storm
Once Stormie made it to the vet, it took her about an hour to warm up. At first, the officers wanted to name the kitten Ian, but they decided on Stormie when they realized she was a girl.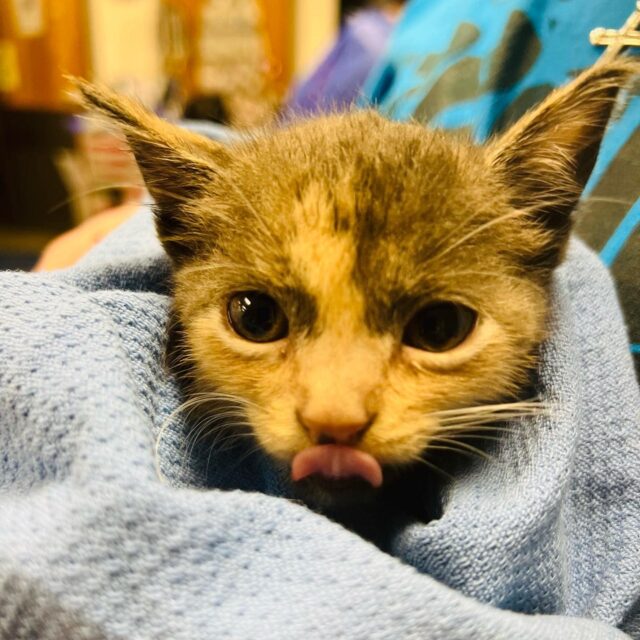 "[The vets] were glad we found her," Angelakopoulos said. "She would have not survived out there."
RELATED: Famous 6-Toed Cats At Ernest Hemingway Home Survive Hurricane Ian
Once Stormie was healthy, it only took her an hour to find a forever home. Moskowitz has a friend who is an animal lover, so he contacted them, and they were more than happy to take in the kitten.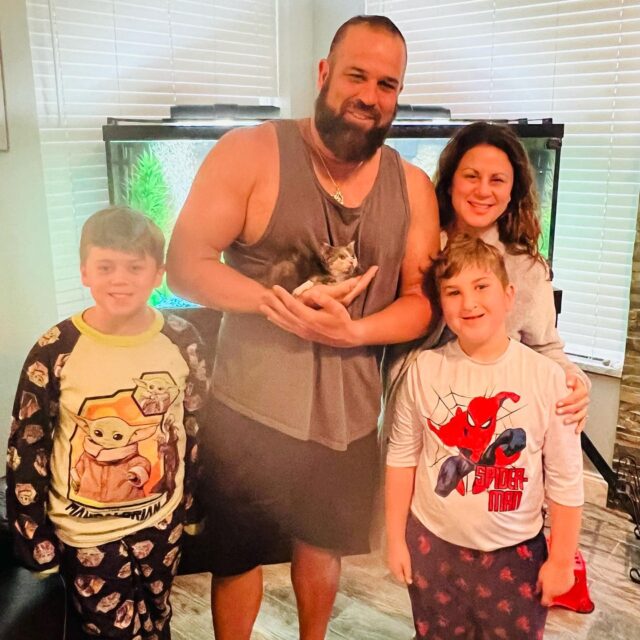 The officers are calling Stormie's rescue "a bright spot in the storm." Now, Stormie will be spoiled and loved for the rest of her life!
Featured Image: Facebook